Dual-Language Educator, Rowland USD
I am an elementary school teacher. I speak three languages fluently (Spanish, German, English). I am a TechLead, a strong believer in Dual education and technology integration.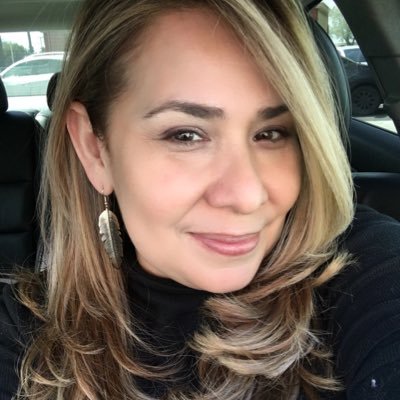 ELD Program Specialist, Rowland USD
I am an English Language Learner Program Specialist who supports all educators in best practices for our English language learners. I create learning opportunities for K-12 teachers who are eager to learn, share and connect with teachers of EL learners in all content areas.